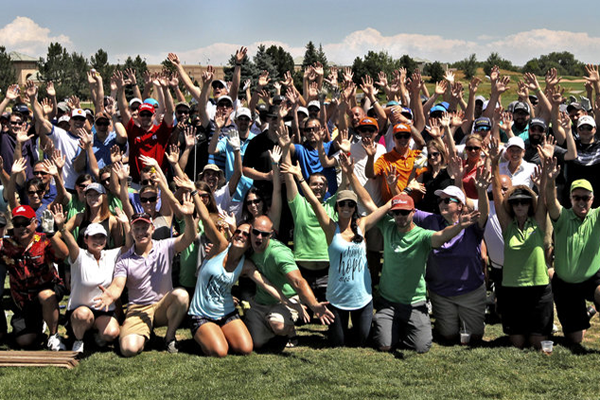 Tournaments & Events
Join us for a variety of tournaments, charity events, one-day trips and more. Keep checking in to see what's new!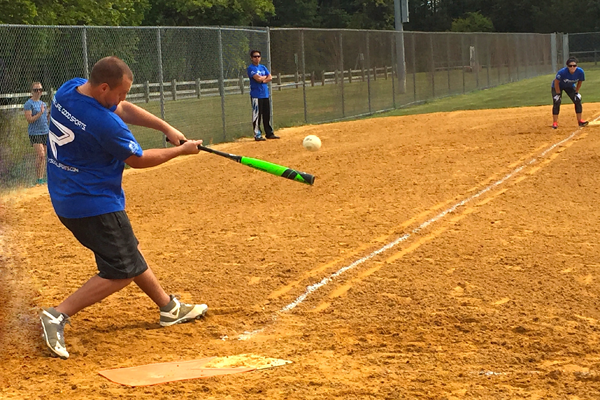 Softball
It doesn't matter if the crowd's cheering is all in your head. At our 10v10 co-ed softball game, you'll have too much fun to notice!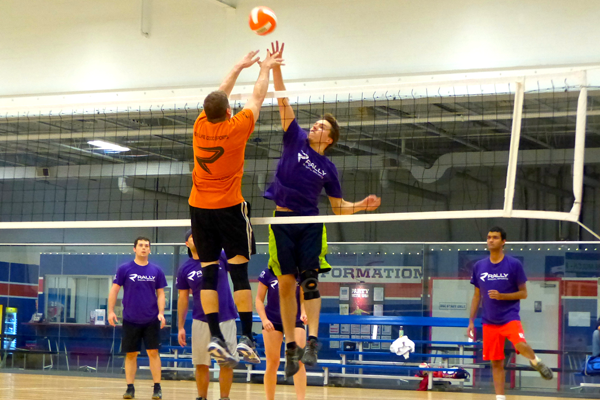 Volleyball
Whether outside or indoors, we love a good game of bump-set-spike. Sign up for volleyball leagues all year round.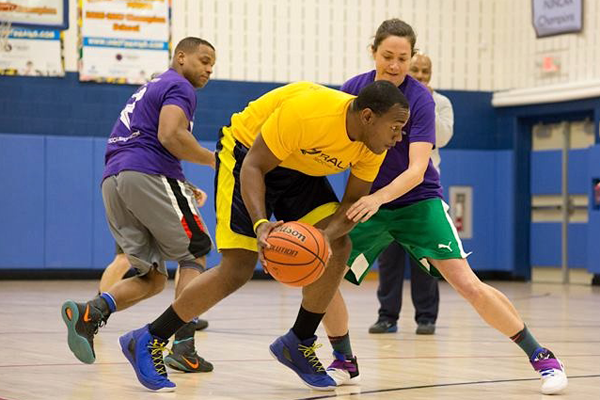 Basketball
Grab your favorite pair of sneakers and step up to the 3-point line. Our indoor 5v5 hoops are offered throughout the year.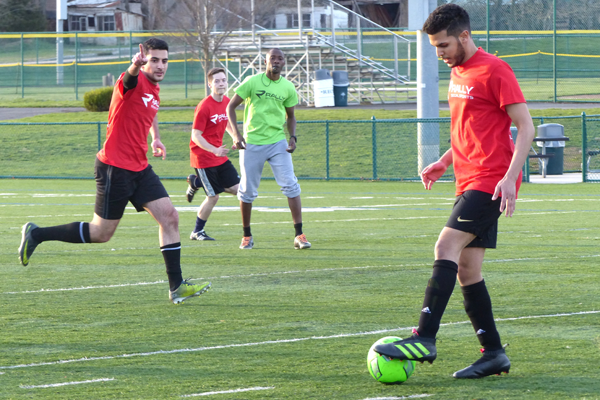 Soccer/Futsal
Futball? Whatever you call it, our soccer league puts you in the middle of the action. Tie up your cleats because it's goal time.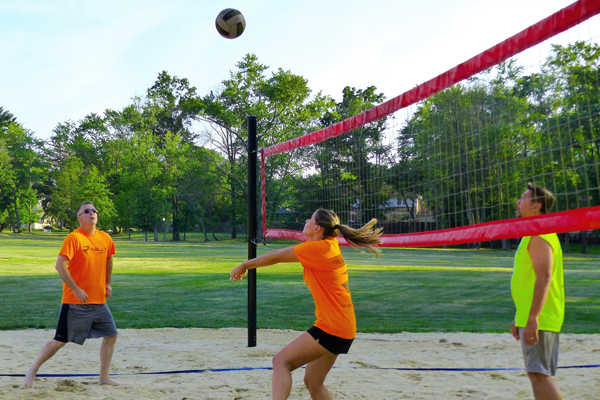 Sand Volleyball
Whether you're a sand-socks player or a bare-footer, if you're not sandy, you're doing it wrong!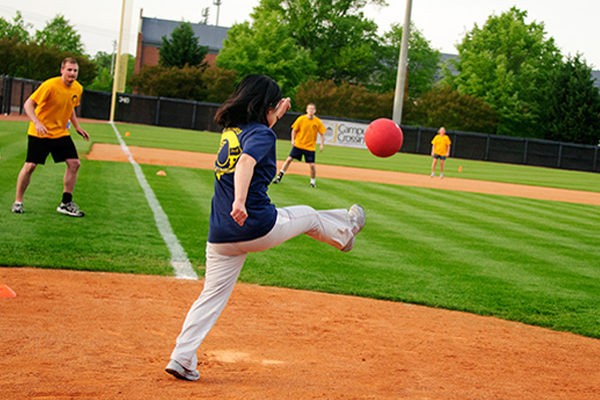 Kickball (Coming Soon)
Calling all one-kick wonders! Grab some friends and get out on the field for this classic game!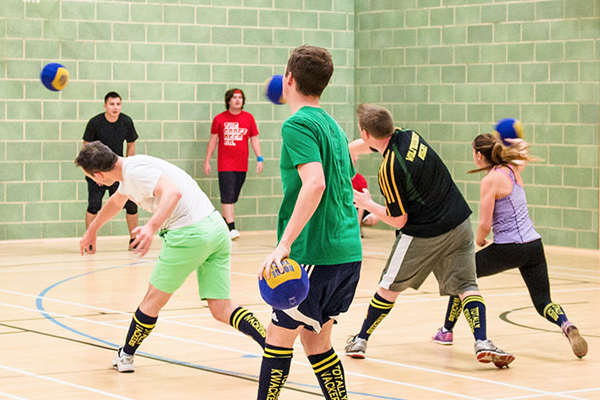 Dodgeball (Coming Soon)
Dodge this! If you want old school to meet new school, slap on your headband, pick up a ball, and release the thunder.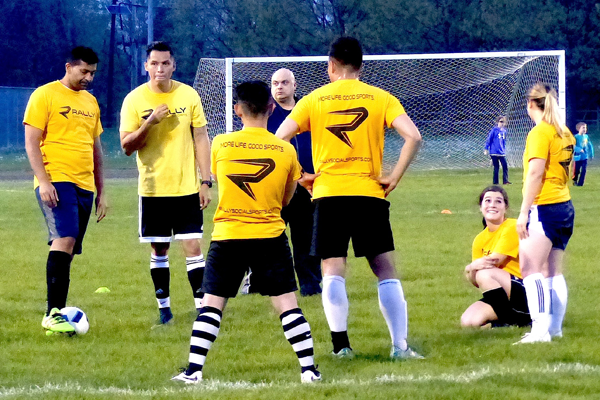 Sub Registration
Filling in for one of your friend's games? Make sure to register as a sub first, in order to be able to help out.