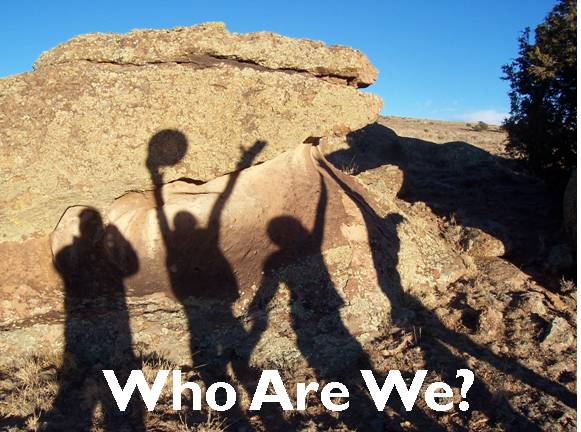 Who We Are
Rally Social Sports is all about fitness and involvement. We're based in NJ and serve the central NJ area offering a premiere adult, co-ed sports experience. We care about our sports and we care about our players.

The Rally philosophy is simple: Get Involved, Be Active, and Have Fun!
Giving Back to the Community
Rally aims to drive change and help build a stronger foundation for both health and life. Each of our teams play for a charity close to their hearts and a chance to win a check for their organization. We partner with both local and national charities to give our players an opportunity to get involved with the community.
What We Do
Our programs are centered on good sportsmanship, safety, energy, and fun. Leagues are designed for all skill levels and to bring people together. We provide the officials, the fields and courts, and the equipment -- our players provide the game faces. Let's do something great, together.

Rally behind us to build More Life, Good Sports.